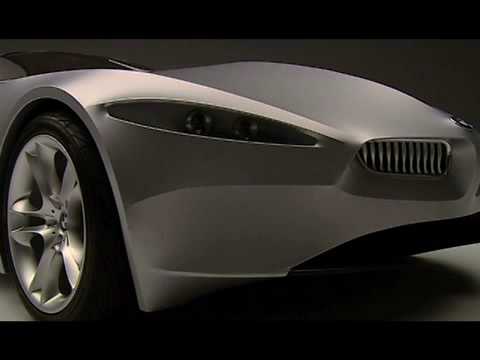 BMW's Flexible Skin Concept GINA
This extraordinary concept model that came out of the batcave of BMW shows how textile might be the future of car design. By replacing metal bodywork with a strong but flexible skin the Beamer they call GINA can transform on the spot to suit your mood. Things like opening the bonnet or adjusting your headlights suddenly become something fluid and natural.
For the future it holds the promise that a car will adapt to you and your current needs. Do you have a party and need a sleek saloon or did you just do your groceries and need some more room in the trunk? With a flexible skin this is all possible within one vehicle.