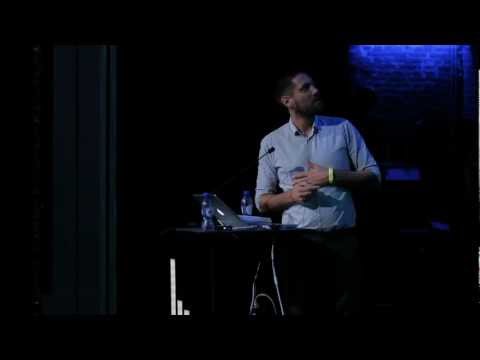 Arne Hendriks – Incredible Shrinking Man
The human population is expected to grow to 9 billion within this century. As a result we need more energy, more food and more space. If we continue our current consumptive patterns we soon need three planets. But what if we could turn this trend around?
Artist Arne Hendriks explores the possibilities and implications of downsizing the human species to better fit the earth. Can we do it?