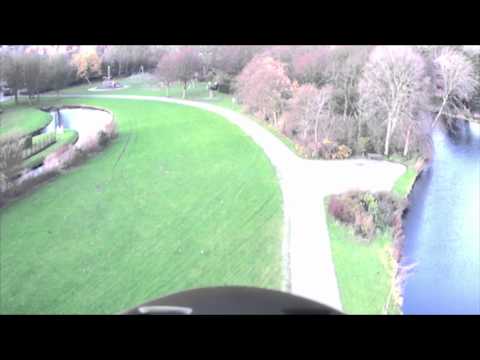 Man Flies Like a Bird
Some months ago we wrote about the dream of mechanical-engineer Jarno Smeets to fly like bird. Over the last few months Jarno worked steadily to materialize his dream. Today Jarno posted a video in which he actually takes off.
Filed under: magical, inspiring, unbelievable, humane technology.