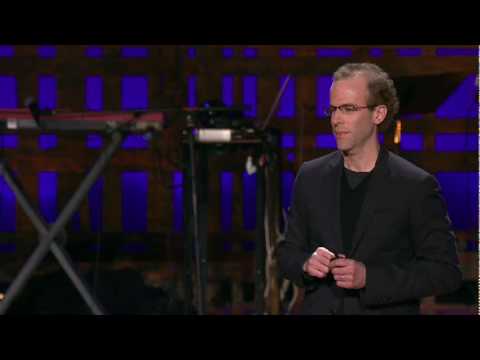 Dan Barber on the Ultimate Fish Farm
Chef Dan Barber discusses a dilemma facing many chefs today: how to keep fish on the menu? With impeccable research and deadpan humor, he chronicles the discovery of a unique open-ended and utmost sustainable fish farm in Spain.
Idea worth spreading: Embrace complexity and guide its growth.