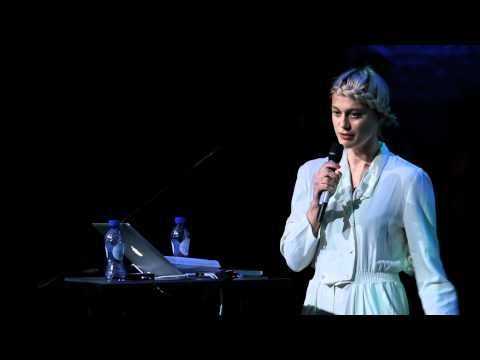 Lucy McRay – Swallowable Parfum
Know garlic? Now imagine you could make something that functions alike, but smells a lot better. Body architect Lucy McRae teams up with Harvard Biologist Sheref Mansy to create a digestible scented capsule that works through your own perspiration.
Once absorbed, fragrance molecules are excreted through the skin's surface. A unique odor is emanated, depending on each individual's acclimatization to temperatures, to stress, exercise, or sexual arousal. Watch Lucy's presentation at the Next Nature Power Show.